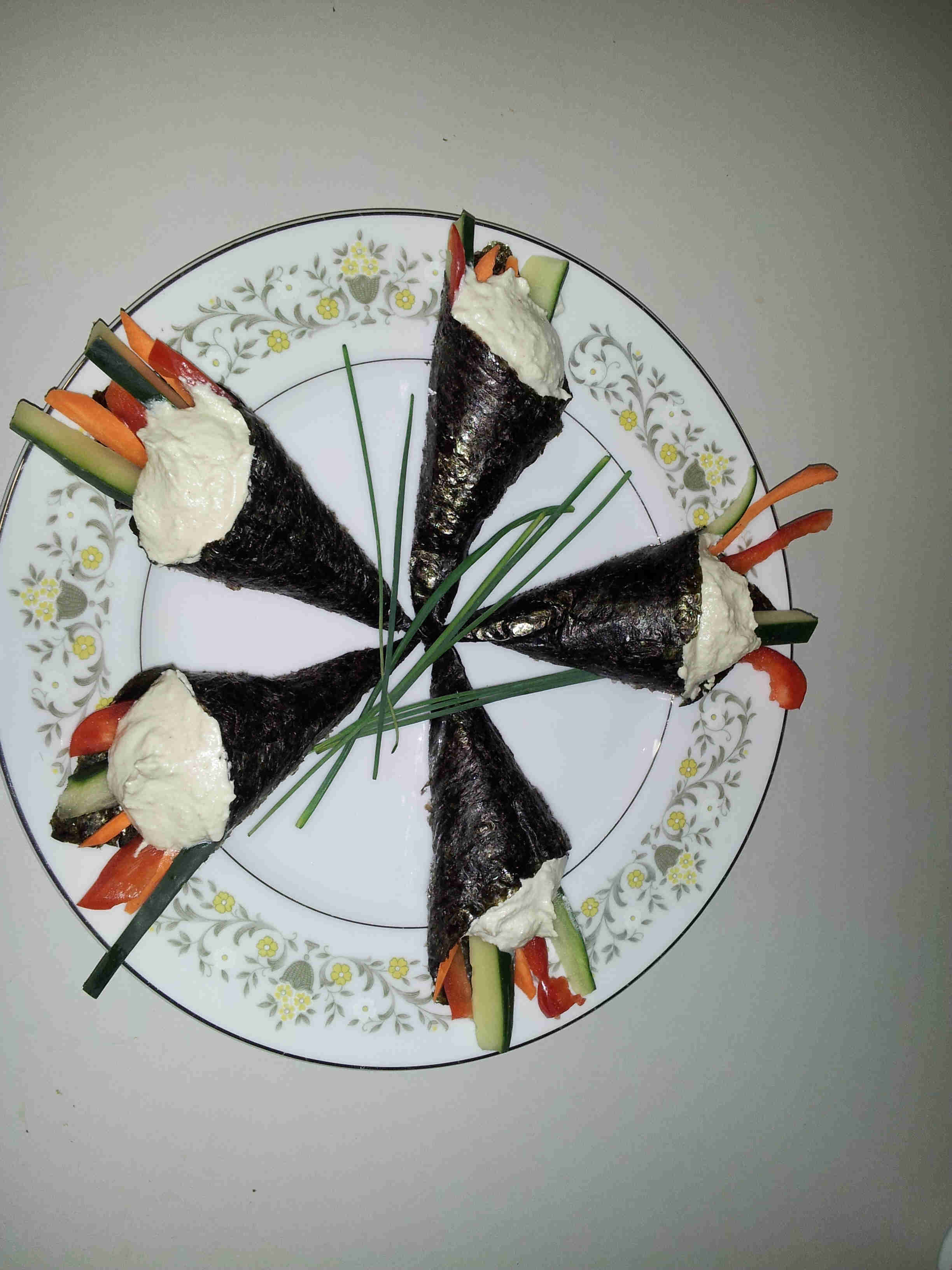 Phone # 702-758-3624
https://www.facebook.com/pj.carr1
Hello, My name is PJ,
I became a Certified Raw Personal Fitness Coach to meet the demand for personalized raw fitness training programs, and allow clients to successfully develop and attain fitness goals raising their bar to the next level and beyond. Personalized instruction offers a greater opportunity for a successful hands-on learning experience. Personal Fitness coaching is available one-on-one, and group-training sessions are available.
Vision: To create a body of personal balance with optimal function above and beyond the standard of a normal athletic, to create the supreme athlete.
General one-on-one Raw Fitness Coach Consulting fees:
General 15 minute consultation/evaluation $ 30
General 30 minute consultation $ 60
1 hour personalized consultation $200
Each one-hour consultation will include a personalized assessment and personal goal development plan uniquely crafted for you.
For a limited time only, each one hour consultation will come with an added 15 minute bonus "Troubleshoot and dissolve your trouble spots."
Please contact Pj about personalized coaching, and pricing for speaking and group engagements.