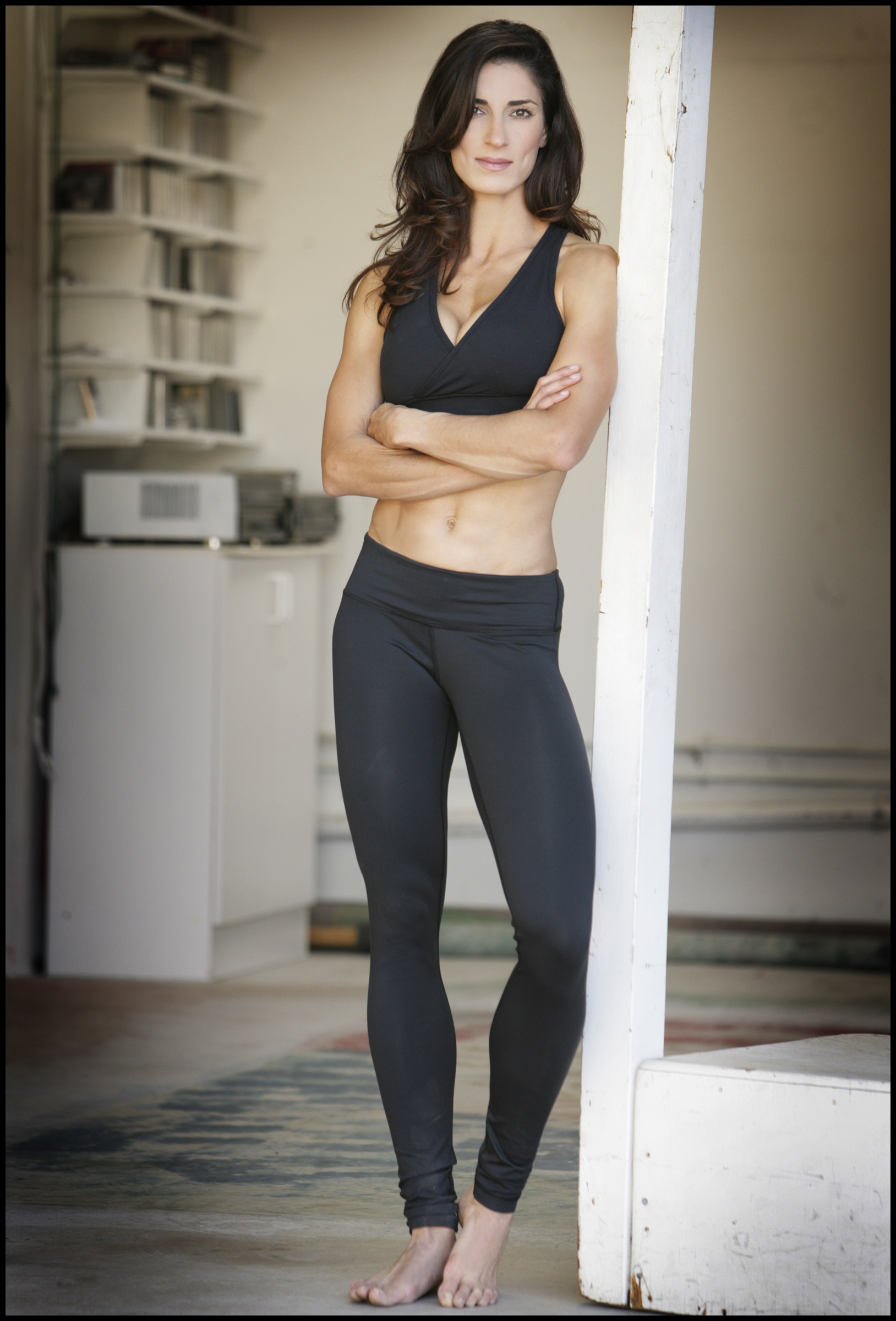 Evolution Body Raw
Natasha Kufa
Los Angeles, CA
Evolution Body is a small and capable catering company created for people in West LA that wish to eat healthily and responsibly by choosing organic foods for themselves and their guests.
Evolution Body provides you with the convenience and satisfaction of healthy, Raw and Conventional, organic and delicious meals delivered right to your doorstep every day. All of our dishes are low in fat and high in nutrients. We don't use any white flour, preservatives or processed ingredients of any kind. We use only filtered water and fresh local organic ingredients.
Our meals are perfect for:
*Families of all sizes
*Busy people who want a convenient alternative to take out and fast food
*Individuals who are homebound
*People striving for a balanced, healthy lifestyle
*Pregnant women and new parents
*A unique gift for loved ones in need of nourishment

Additional Services Available for:
Wheat-free
Vegetarian meals
Vegan Meals
We are committed to sustainable, organic agriculture and to improving the lives of the members of our local community.

Natasha is certified with Ekaya Institute of Living Food Education as a Raw Food Chef, Raw Personal Fitness Trainer, Raw Lifestyle Coach, and Raw Nutrition Specialist.
Other certifications:
Medical School for sports and Fitness:

Nutrition
Aerobics
Step Aerobic
Anatomies

Management
Spinning Master Instructor
Specialist for cycling
Nutrition
Heart rate
cardiovascular training
Meridian Academy , Professional school for aerobics and fitness
Natasha Kufa
Evolution Body